Wisenet X video surveillance cameras

Hanwha Wisenet X-Series video surveillance cameras are equipped with a variety of new, exclusive video and audio analytics tools that provide advanced monitoring solutions and the necessary market intelligence.

Improved video and audio analysis:

Behavioural analysis
Appear/disappear in camera coverage area, wandering
Crossing certain borders
Virtual line, entry/exit, direction finding
Improving image quality
Focus adjustment, fog detection
Detection
Motion, manipulation, face and sound detection
Collection of statistics
Heat mapping, people counting, queue management

Audio analytics (sound classification)
Explosion, breaking glass, gunshots and screams
Excellent resolution
The existing WDR image is captured by creating 2 frames with different exposures. The Wisenet X Series with 150 dB WDR uses 4 frames to create a more natural image. Motion blur is a major drawback of current WDR, but this new technology eliminates all motion, providing clear and bright images.
* Wisenet X Series 5M cameras support 120 dB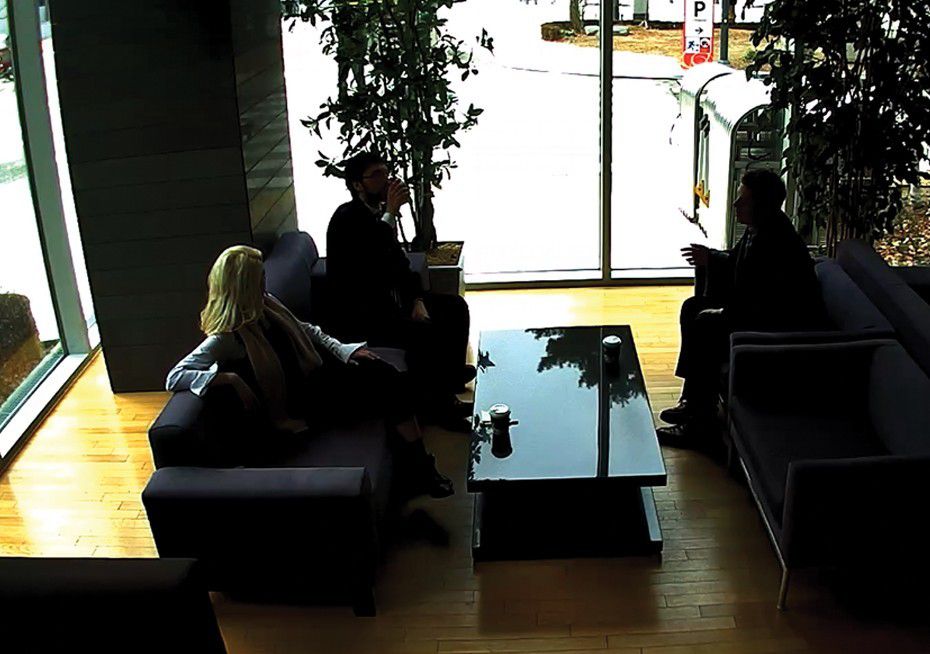 Actual footage from a Wisenet X-Series camera
To see the "invisible"

Thanks to the powerful new chip used in the Wisenet X series and Hanwha Vision's outstanding lens technology, images can be monitored in low light, including colour without IR LED. Now you can capture vivid images whatever the environment or time of day.

Actual footage from a Wisenet X-Series camera
Capture every moment

The technology used in existing cameras has been enhanced with a gyro sensor to provide more precise stabilisation. Stabilisation kicks in the moment the camera is disturbed by wind or other vibrations.

* Supported by XNB-8000/6000
Actual footage from a Wisenet X-Series camera
Improved image compression function

Using Hanwha Vision's WiseStream II video compression technology, the Wisenet X-Series reduces data volume by up to 99% compared to current H.264 technology when combined with H.265 compression. System costs are also significantly reduced without compromising image quality.

Wisenet X Series connects to cameras and mobile devices via USB and Wi-Fi
The viewing angles can be checked immediately after installation using a smartphone. No additional devices are required. You can save time and money.

Two SD slot connection
Two SD slots allow you to automatically store up to 512 GB in the camera, keeping your data safe in case of network instability. Obviously, this allows you to record more video footage than a single SD slot.

Lens distortion can appear in videos when straight lines near the edge of the image are curved outwards
With the lens distortion correction technology available in the Wisenet X Series, image imperfections can be easily corrected.
Wisenet X-Series delivers outstanding image quality in foggy conditions with fog detection
Any changes to the image are automatically saved using the defog function to ensure a clear image.

Motion detection
The motion detection function allows the PTZ camera* to receive an alarm signal from a Wisenet X-Series camera in the same IP video surveillance system.
* After receiving the notification, the PTZ camera will zoom to the preset location assigned to the camera.

PTZ zoom option when motion is detected
Wisenet X-Series camera range:
XNV-6080RSA
XNZ-L6320
XNO-6120
XNO-6085
XNP-6320RH
XNP-6321
XNP-6321H
Have a
question?

Want an offer?